Community Events
December 6: Carols by Candlelight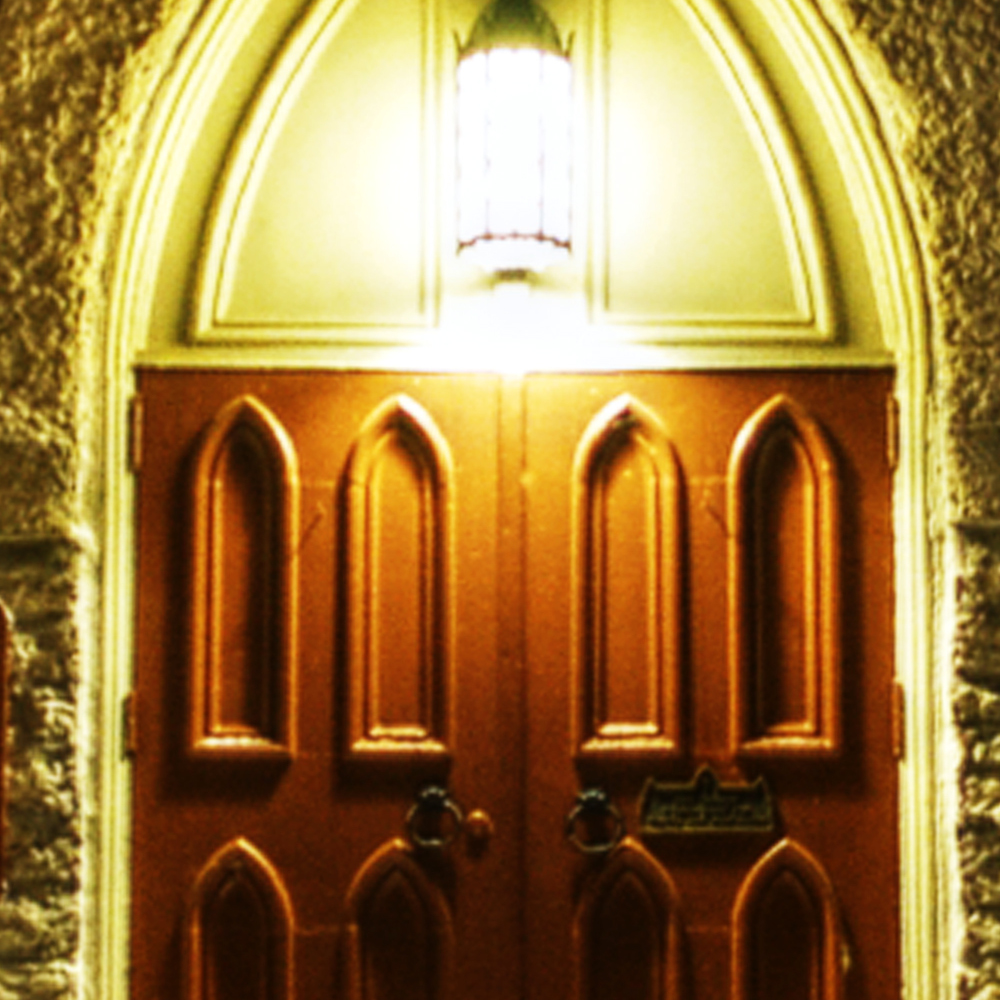 Held in the St. Mark's chapel during the Geneva Christmas Walk, this time of music and joy is open to all. Join voices and sing the traditional Christmas carols. This event is an open house beginning at 7:00 pm and ending at approximately 8:30 pm. So feel free to pop in for just one or two songs at any point.
December 7: Charles Dickens' A Christmas Carol
This Readers' Theater production of the most beloved of all Christmas stories (not found in the Bible) begins at 7:00 pm in the chapel and runs for approximately one hour with tea and dessert to follow. It is also part of the Geneva Christmas Walk. Make this inspiring story part of your family's Christmas tradition.
December 18: Gingerbread House Night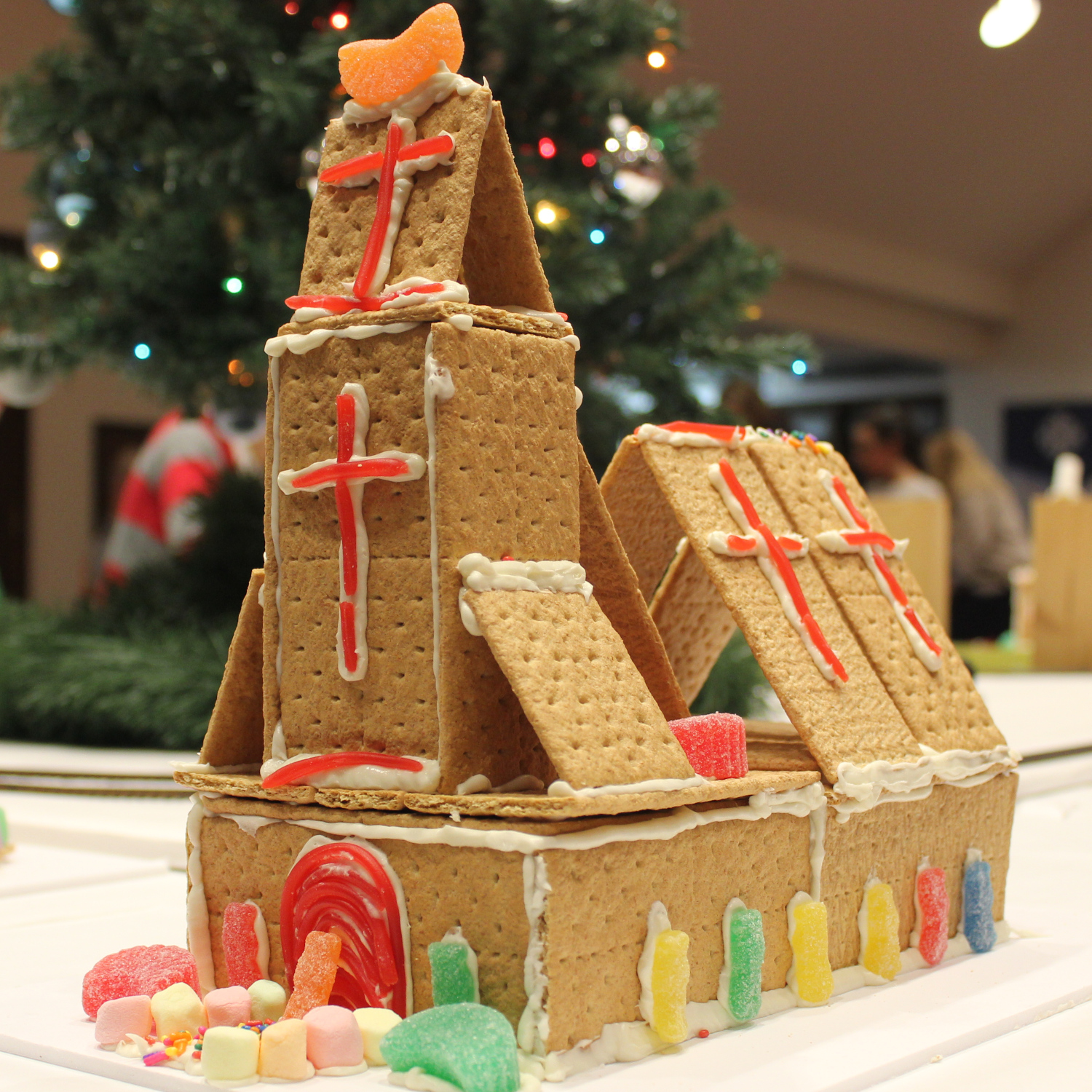 The fun, creativity, and yum begin at 6:00 pm and end at 8:00 pm. This is a great community-building event as Christmas cheer, carols, and an electric train are sure to delight individuals of all ages. $5 per individual or $15 per family with dinner served and all materials provided. Please register so we have enough supplies for everyone.
Worship
weekly Advent Services
In the Christian calendar, Advent is the four weekends of preparation leading to Christmas - the celebration of Christ's birth - and Christmastide (the Twelve Days of Christmas). All are invited to St. Mark's each week for our Holy Communion Services during Advent which begins on the weekend of November 1.
Saturday 5:00 pm, casual service (chapel)
Sunday 8:00 am, traditional service (chapel)
Sunday 9:00 am and 10:30 am, traditional service (main church)
Wednesday 7:30 am, healing service (chapel)
Wondering what a typical St. Mark's service is like? Visit the What to Expect page.
December 24: Christmas Eve Services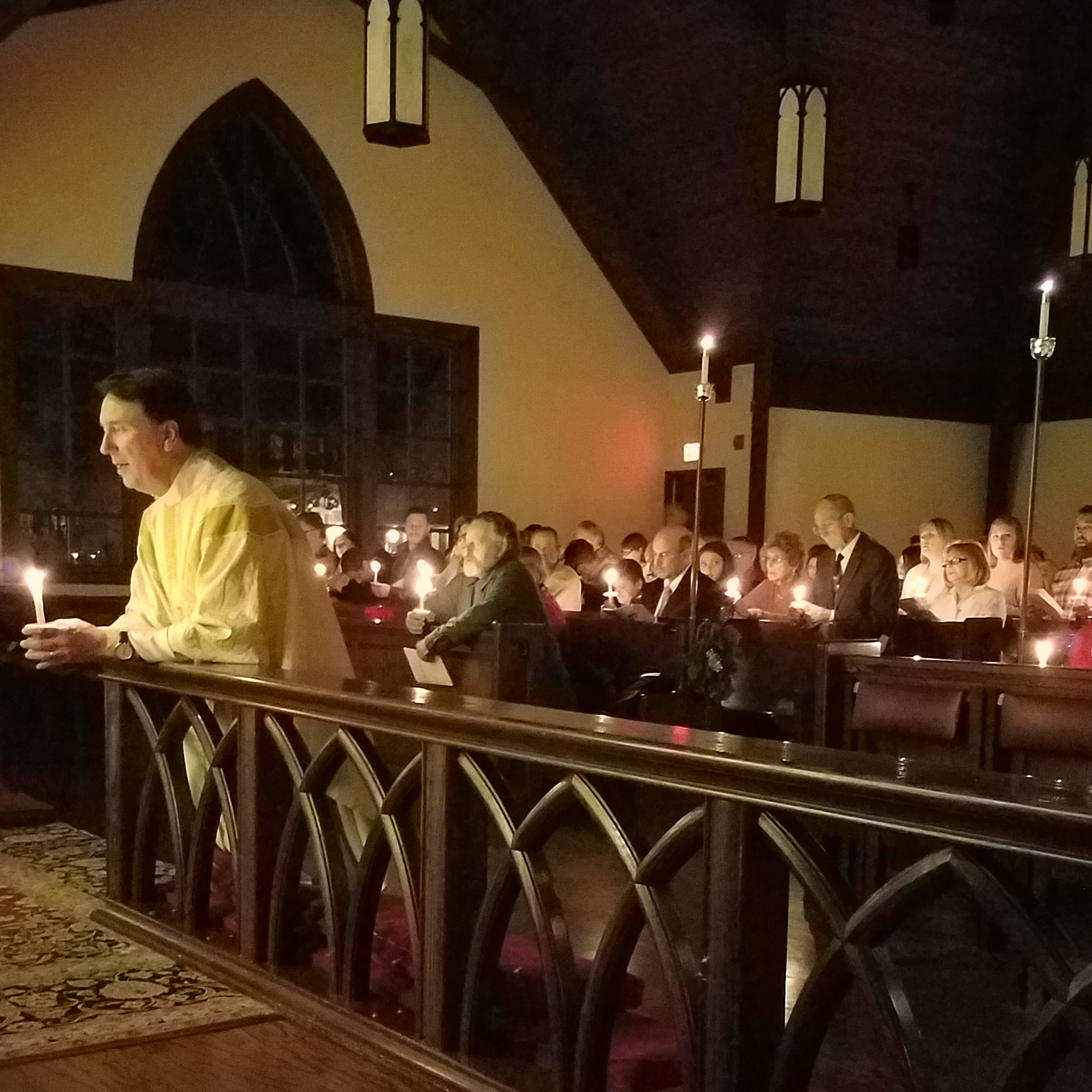 Each of our Christmas Eve Services features inspiring music, Holy Communion, an encouraging message from the Christmas story, and Silent Night sung by the light of your own candle.
2:00 pm Traditional Service with Holy Communion
4:00 pm Communion & Children's Pageant
10:00 pm Communion & Festival Music
December 25: Christmas Day Service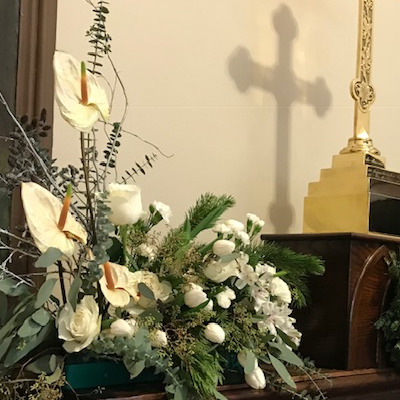 Christmas wouldn't be the same without... Christmas! Our one hour Christmas Day Service takes place at 10:00 am in the chapel. Consider adding this meaningful service to your holiday tradition. Its simplicity and depth may make it one of your favorite experiences of the year.
Opportunities to Serve
Salvation Army Christmas Baskets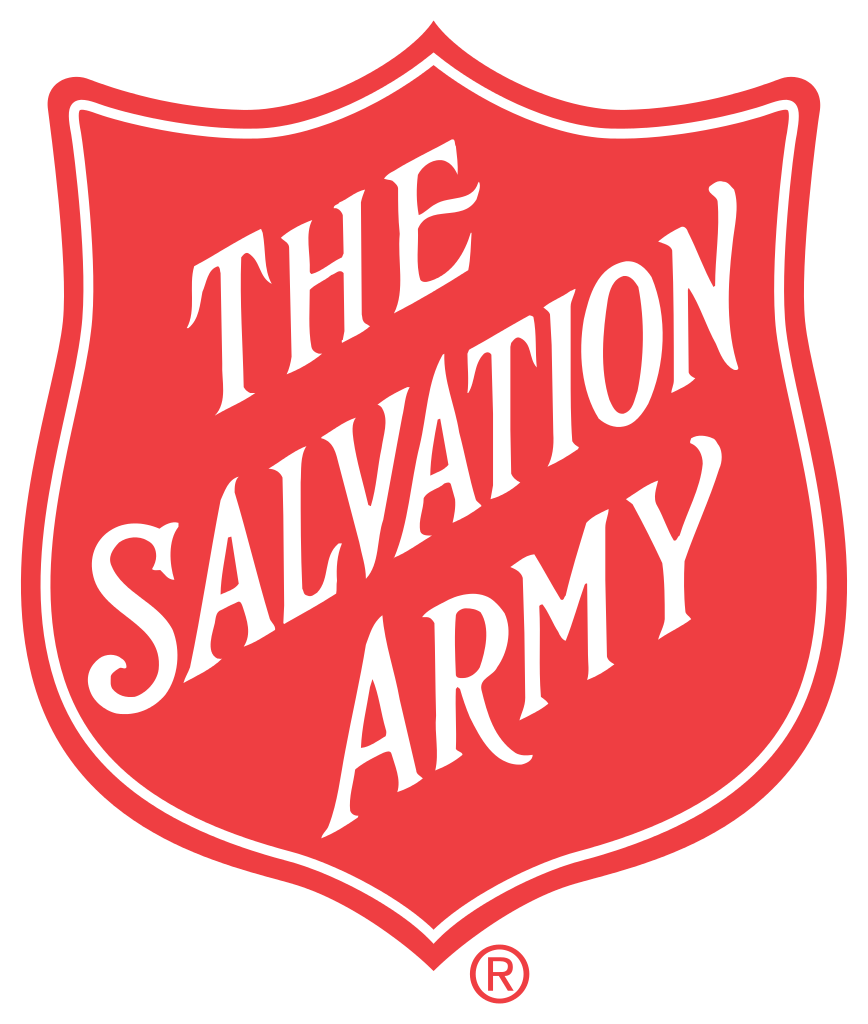 Express the love and generosity of God by gathering and delivering baskets in conjunction with the Salvation Army's Christmas Basket program. Signup sheets are in the narthex now. Please consider participating in this ministry. For most of these families our Christmas gifts are the only gifts they receive all year, and they are eligible to receive a basket only one time ever. We also accept gift cards of any amount from Walmart, Kohl's, Meijer, and Target to help with shopping for the Christmas baskets. Gifts are due in no later than noon on Sunday December 1.
Red Kettle Bell Ringing
Contribute to the holiday cheer while raising funds for The Salvation Army. Help this great organization serve and resource those in need. Ringing takes place at Geneva Ace Hardware (617 W. State Street).